We are pretty excited to unveil new stock for 2015 in the form of clearspan marquees. Up until now we have only stocked capri marquees, which we absolutely love, however we can offer even more versatility now that we have two very different types of marquee to offer our lovely customers.
We haven't had the new marquees very long, so we haven't got many photos to showcase as yet, but here are a few pictures we took from our first couple of jobs.
Here is a 9m x 6m clearspan marquee mid set up in a stunning garden in Bedfordshire.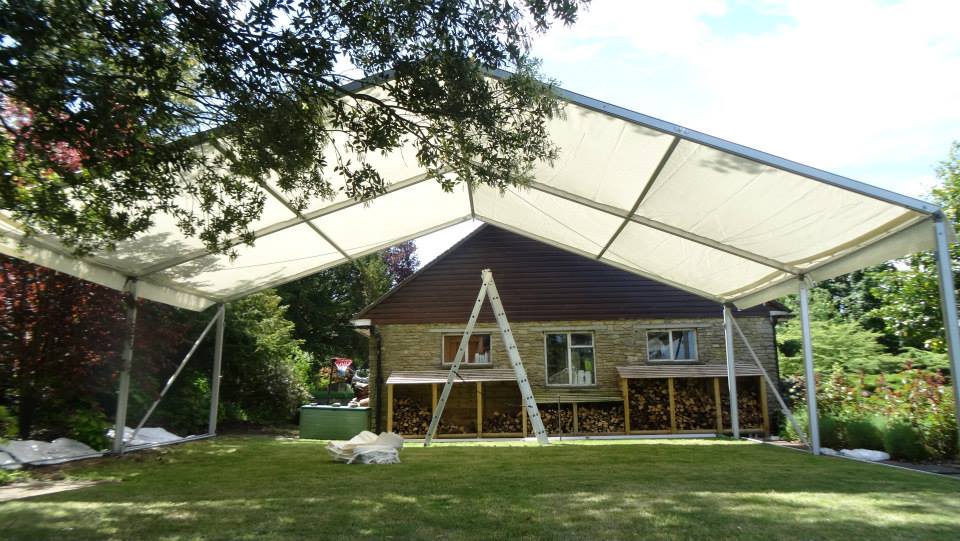 And this is what it looked like when it was complete and ready for the customers to come in and decorate ahead of their wedding in this beautiful country garden setting.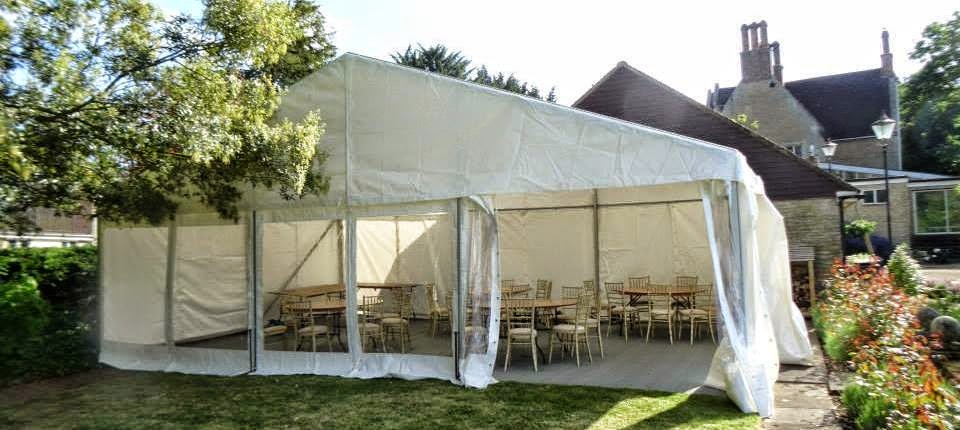 These marquees come in 3 sizes, so are very flexible. The sizes are 9m x 6m, 9m x 9m and 9m x 12m. Here is the 9m x 12m up at a corporate event in Northamptonshire last month.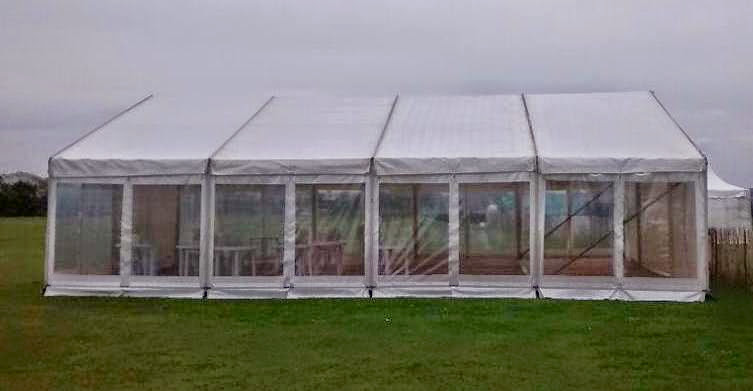 We love our new marquees and our first few customers have too so we are very excited! Don't hesitate to contact us if you would like a quote.